How to Open a Baidu PPC Account in Plain English
By Doug Pierce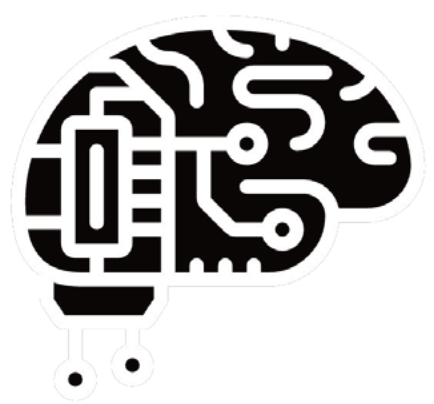 Our results
SEO became a major source of new account openings at this new cryptocurrency exchange.
We stepped on the accelerator (you can't call it a gas pedal anymore!) to increase organic search traffic to this ecommerce store selling Tesla aftermarket accessories.
These leaders in litigation are now leaders at ranking on Google.