How to Open a Baidu PPC Account in Plain English
By Doug Pierce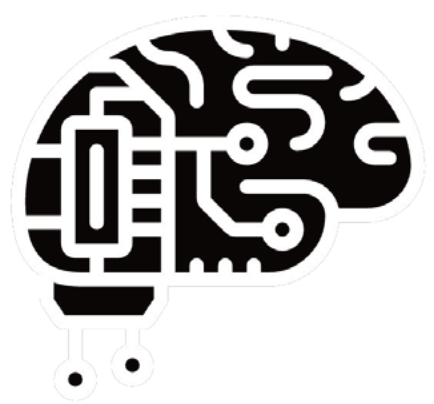 Our results

This specialist orthopedic medical practice called us because their online advertising had hit a plateau. Within three months, we increased conversion by five times. By adapting the content and online advertising of this ecommerce site to the particularities of its target market, Hong Kong expat parents, Cogney propelled this retailer to pole position in its home market. By training this parenting blog in the first principles of SEO, Cogney was instrumental to making it the #1 parenting blog in Hong Kong.