Grow your business online: 3 tips before spending on ads
By Doug Pierce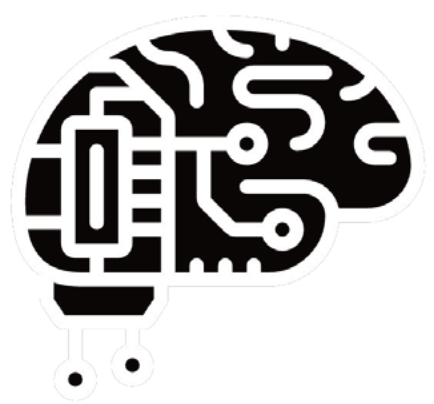 Our results
Discover how the Sheraton Hong Kong Tung Chung outsmarted the competition and turned staycations into a soaring success with search engine marketing.
Cogney helped Bookairfreight capture new customers when they searched Google for air and ocean freight quotes.
Discover how this luxury eyewear brand revamped its online advertising strategy to increase ecommerce sales by 44% through innovative targeting and compelling ad copy.