Are You Ready to Upgrade to Google Analytics 4?
By Doug Pierce | July 11, 2022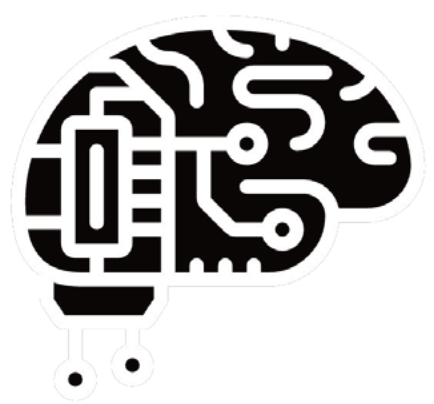 Our results
By fixing broken links and optimizing content, Cogney made this leader in industrial property #1 when you search "Hong Kong warehouses".
Fresh off a Series A raise, this open-source conversational AI development platform increased downloads and enterprise demos with SEO.
A New York City bridal wear brand re-launches their website and accelerates organic search traffic just in time for the post-pandemic wedding boom.